About Me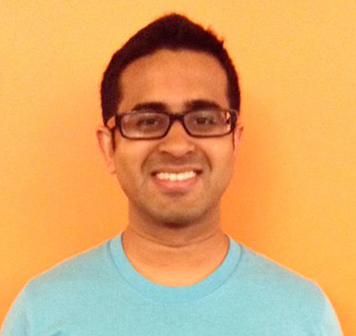 Hello! My name is sahan Pitigala and I'm a web and Software developer. I strive to create reliable and functional applications through concise, modular and well-tested code. I also like to:
Solve problems
Teach others and help them arrive at solutions
Make videos
Cook breakfast
Build beautiful and meaningful things
Whether you have a job opportunity for me, want to pair up on a coding challenge, or simply want to chat about similar interests, I would love to hear from you.